Whether it's sitting by the campfire with friends, watching the sun set in the mountains, or having a laugh with the family.
We all have our own version of the good stuFF.
No matter what project or which brand we're working with, we're always in search of one thing: telling a story.
At The Good Stuff we have had the opportunity to direct and film all walks of life. From kids learning how to skate on a frozen pond for the first time to talented stars.
We've had the opportunity to work on memorable projects with agencies across the world, major brands in various industries and non-profits.
Whomever we're creating with, we're here to capture emotion.
We're here to tell a story.
To tell your story.
We take pride that when a project comes our way, we prefer to be hands on from the get go. We consider our creatives a parter and asset to your team when it comes to crafting a beautiful campaign.
Our core strengths showcased here are concept development, storyboarding, copywriting, and treatments.
Depending on the scope and needs of your project we can cater our production crew footprint. Whether we're using our full on broadcast team or our award winning micro crews we have you covered. Shooting in Orlando? We got you. Shooting in Rwanda? We got you. Shooting on Mars? Let's do it.
Our core strengths showcased here are location scouting, casting, crewing up, directing, producing and handling all gear.
The magic. The final touch. Where all that prep and killer footage from set comes to life. We take pride in editing what we shoot. We don't want to leave you after the creative or after our shoot! We firmly believe that keeping the edit in-house with us at TGS Film after the shoot creates a more cohesive story and a smoother collaboration process.
Our core strengths showcased here are final color mix, sound mix, foley, voice over and editing.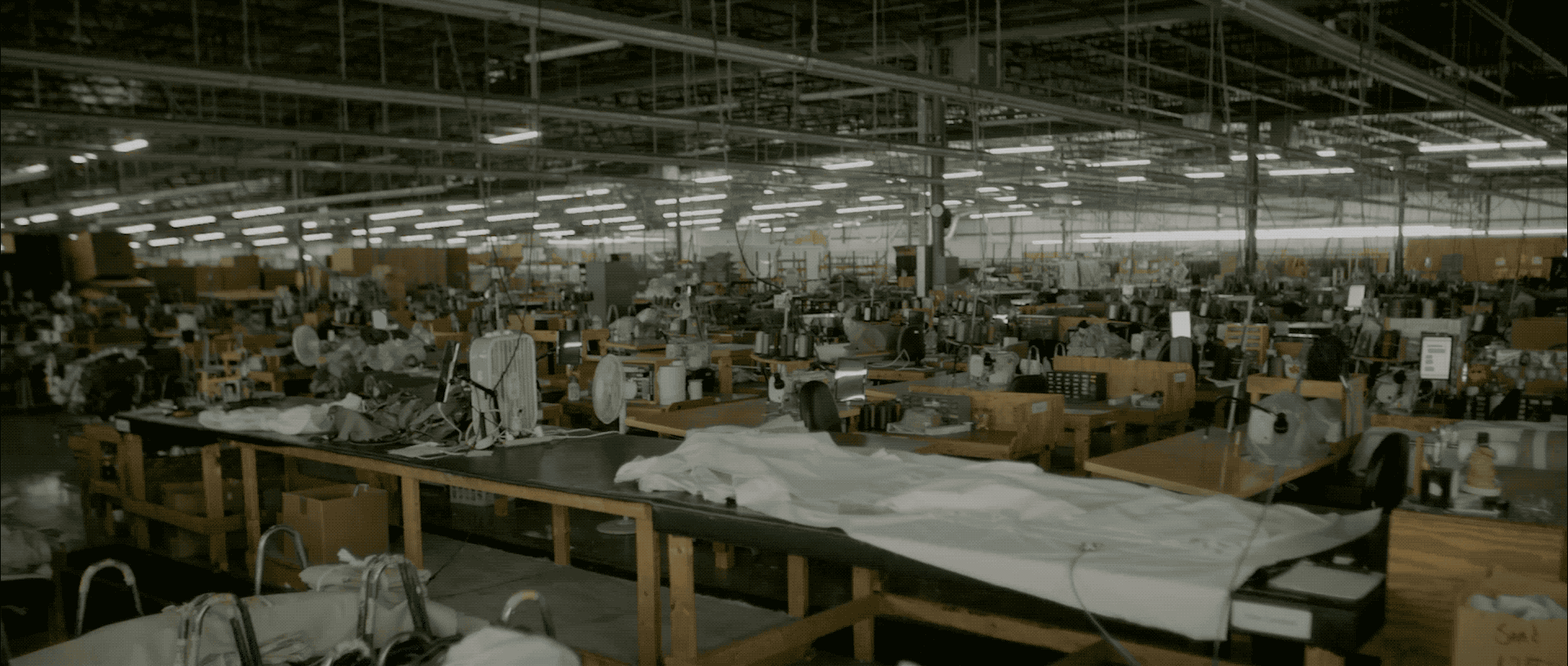 Your brand is everything. So let's create a brand film that is memorable and moving! We want to help tell your story on what makes your company special. We enjoy teaming up with brands and learning about their culture and cultivating that into a brand film.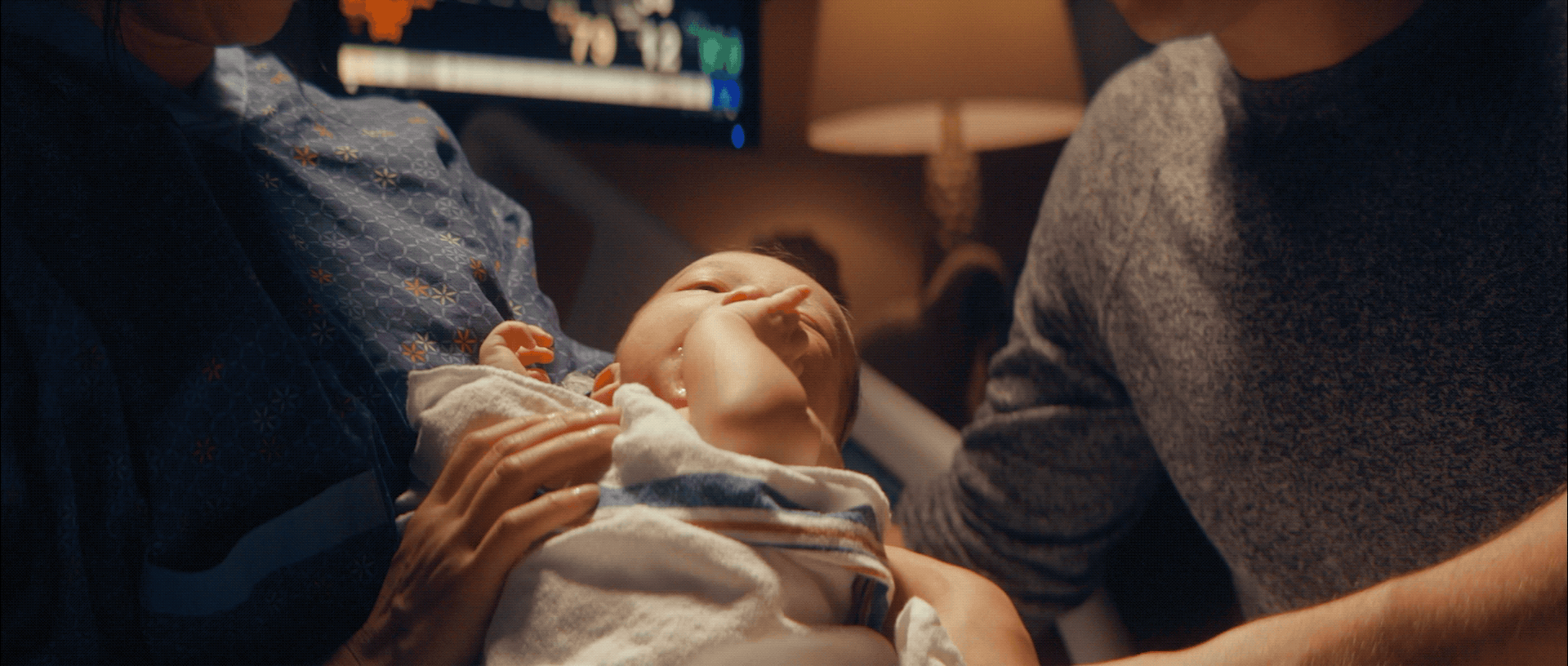 We have :30 seconds to portray a beautiful story that resonates with viewers and leaves them thinking. No sweat - we can't wait to create. There's something special about a broadcast spot that brings our intelligent group of creatives to the table to team up with you.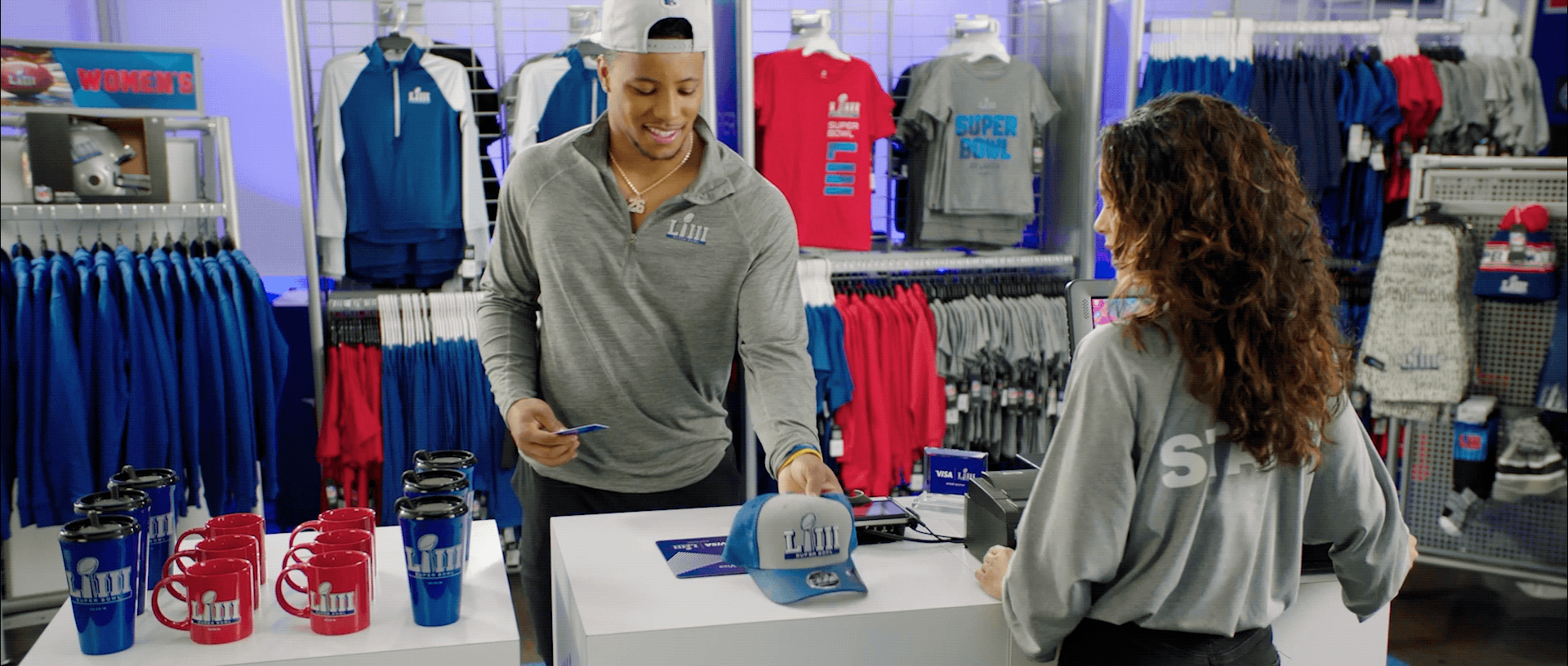 Six seconds? Nine Seconds? Fifteen Seconds? 16x9? 4x5? 9x16? We got you covered! We specialize in digital content and have been at the forefront of the industry changes. Having honed our craft with YouTube and Snapchat content developers, we have vital insight we'd love to share with you when creating your digital content.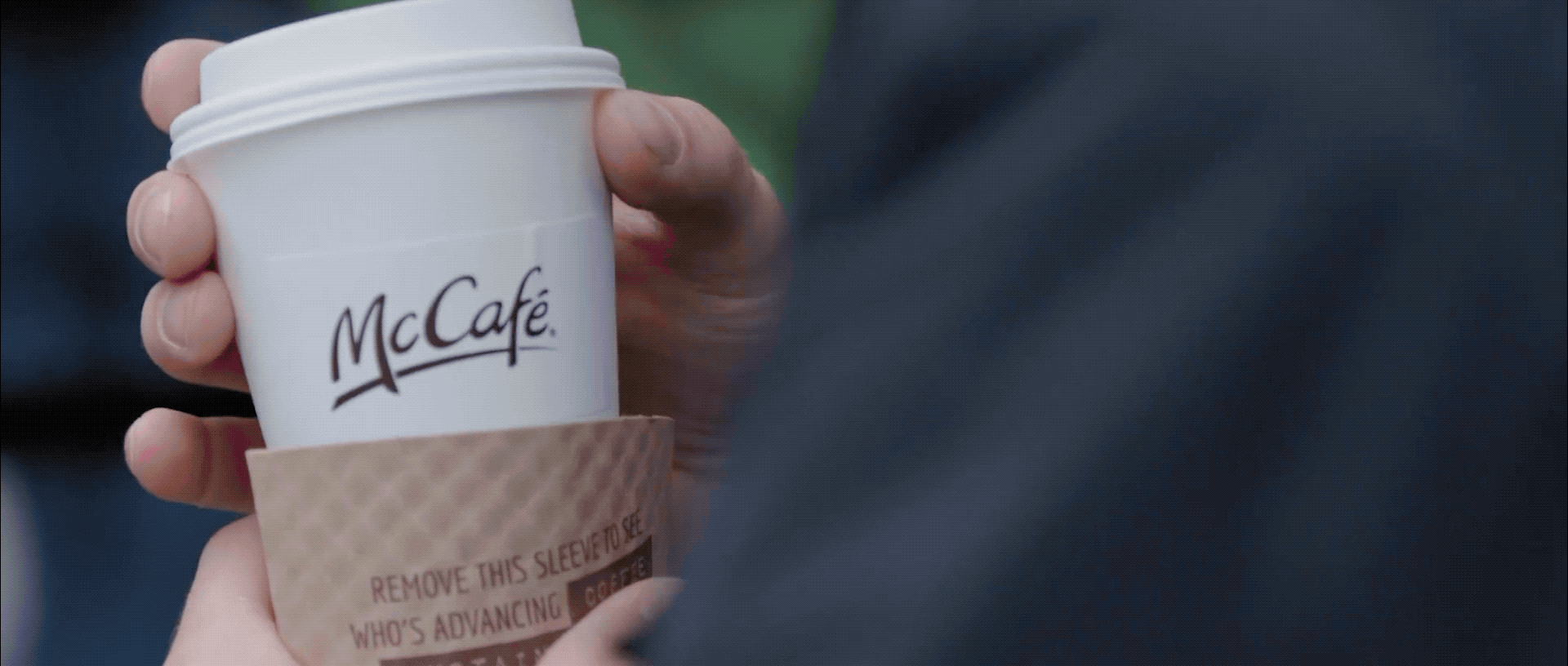 Have that brilliant activation idea that needs planning, execution and deliverables? We'd love to team up. Natural reactions from real people make for the best video and those videos tend to go viral!
Corporate films whether internal or external are an important message relaying strategy that works and works well. We partnered with many of the largest brands to help relay their message to the masses through interviews and beautiful images.
The medium with the most room to breathe when telling a story. We love filming docs and letting a wonderful story unfold. The documentary run time gives opportunity for us, the client, and the people involved in the story to share a message to the viewer. We love filming and editing docs!